Time to Simplify.
Turn over your billing burdens to Healthcare Billing Specialists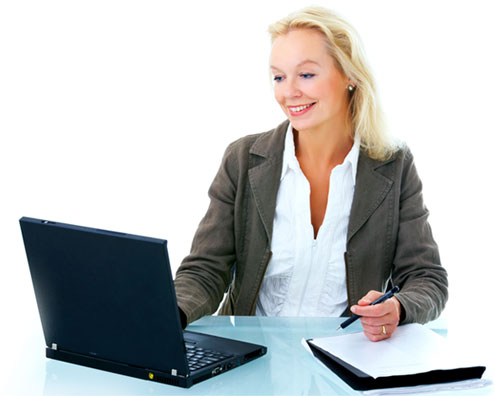 When your first priority is taking excellent care of your patients, it can be difficult to find time for the arduous tasks of billing, claims collection, and responding to patient billing inquiries. Deadlines are looming, forms are daunting, electronic forms keep multiplying, and complicated processes need constant untangling. Even worse, your savings can be depleted while waiting for reimbursement.
If you and your practice have made your last collections call, we're ready to relieve the burden. At Healthcare Billing Specialists (HBS), we provide specialized, full-service billing solutions to the mental health, occupational therapy, and speech-language pathology fields for practices all over New England. Because we are well versed in the specific government and insurance requirements affecting your industry, we save valuable time and resources in processing and collecting claims – all for a modest percentage rate.
Simple, proficient, accessible, affordable — HBS.